Date Spots in Crown Heights – La Ñapa
We've been living in Crown Heights, Brooklyn for a few years now and have come across many incredible local businesses. We are constantly on the move trying to find sweet treats and delicious dishes. When La Ñapa came to the neighborhood, we were so happy to see the Brooklyn tapas restaurant embraced with open arms. Chef Francisco Anton creates beautiful, innovative dishes that fuse flavors from Mexico, the Carribean, Venezuela, Peru and beyond.
Crown Heights Tapas Restaurant
Located on the corner of Bergen and Nostrand, La Ñapa is the perfect spot for a Brooklyn date night. This tapas restaurant in Crown Heights is a laid back and relaxed environment. The restaurant keeps an open kitchen and creates a nice, relaxed atmosphere. It's a perfect spot to have a bite (or many) with that special someone.
See what La Ñapa in Crown Heights, Brooklyn looks like below: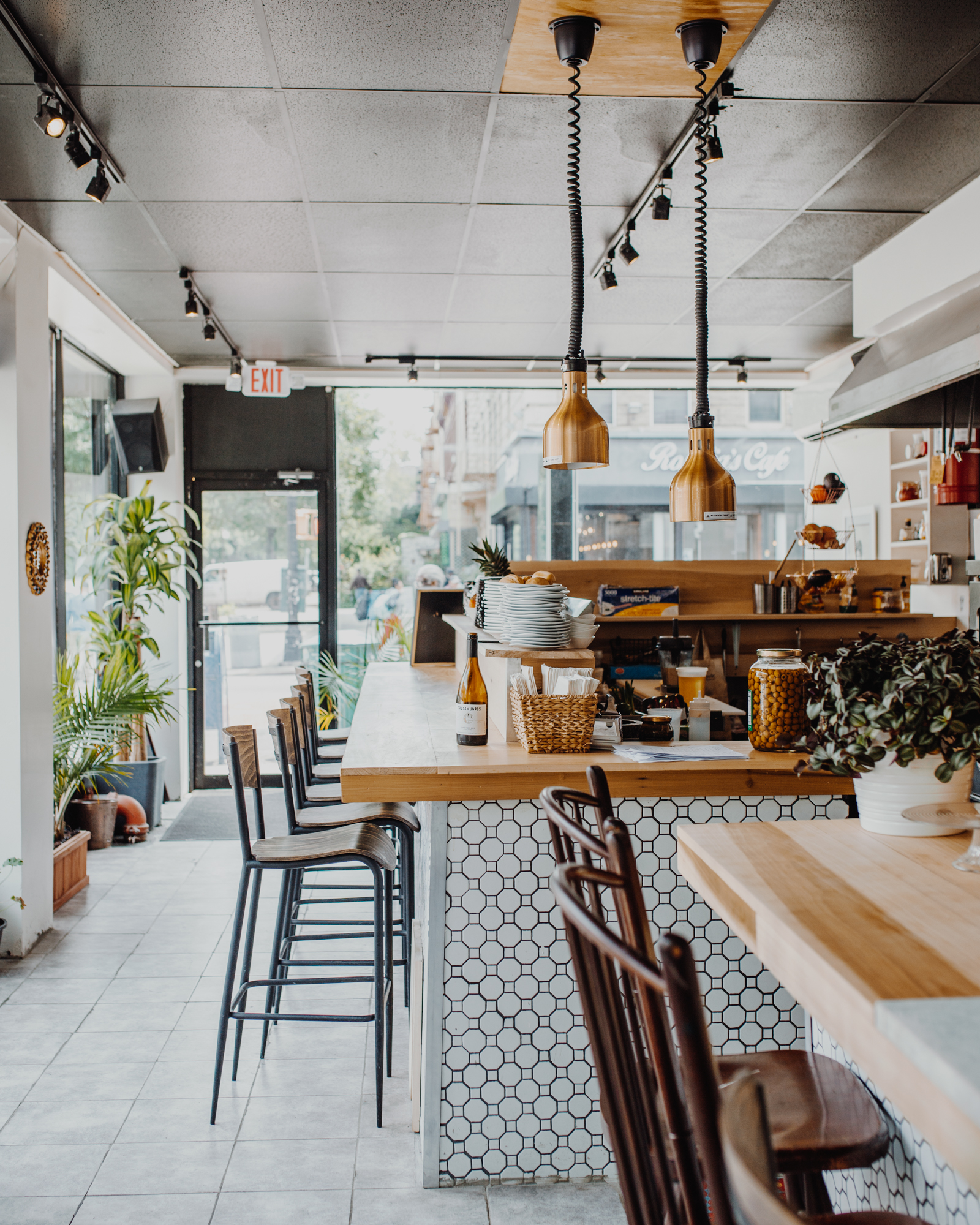 Must Try: Arepas at La Ñapa
Honestly, if it were up to us, we'd say try everything. Everything. But if you're going to try SOMETHING from La Ñapa in Brooklyn, try the arepas. In both their small, snackable sizes and full size, the arepas at La Ñapa are exceptional. Other amazing menu items are any of the tacos, the patatas bravas, or… well, anything. We're not kidding.
Tapas Spots in Brooklyn – La Ñapa in Crown Heights
Stop by at La Ñapa for a Crown Heights brunch, or make it a date night in Brooklyn. It's the perfect spot for an intimate meal that doesn't feel too over-the-top fancy. Take a first date or your long-term partner–– it works for either or! Give La Ñapa a shot for some of the tastiest tiny dishes you can grab. You might even run into us while you're there!
A few glimpses at their delicious dishes: