Tips to Take Great Honeymoon Photos
Your Brooklyn wedding photos are one thing, but that's not the only special time coming up that you'd like to commemorate. Having great photos on your honeymoon is meaningful to making your memories last. These are our tips and tricks to take great photos on your honeymoon.
Get an Instax or Polaroid Camera
Instax and Polaroid cameras are a fun way to document your honeymoon. If you want to take some cute and memorable honeymoon photos, grabbing an instant camera is a great solution that goes beyond just using your phone. We've had a lot of fun with the Polaroid OneStep+ in the past for some unique shots. The Polaroid OneStep+ allows you to take double-exposure Polaroid photos to create a unique environmental photo and experience.
Get a Small DSLR or Mirrorless Camera
Small DSLR cameras for honeymoons are a great solution to getting high-quality images without putting in a ton of work. You can pick up the lightweight Canon Rebel SL2 on Amazon with a standard kit lens to take nice photos on your honeymoon if you're seriously excited to take honeymoon photos.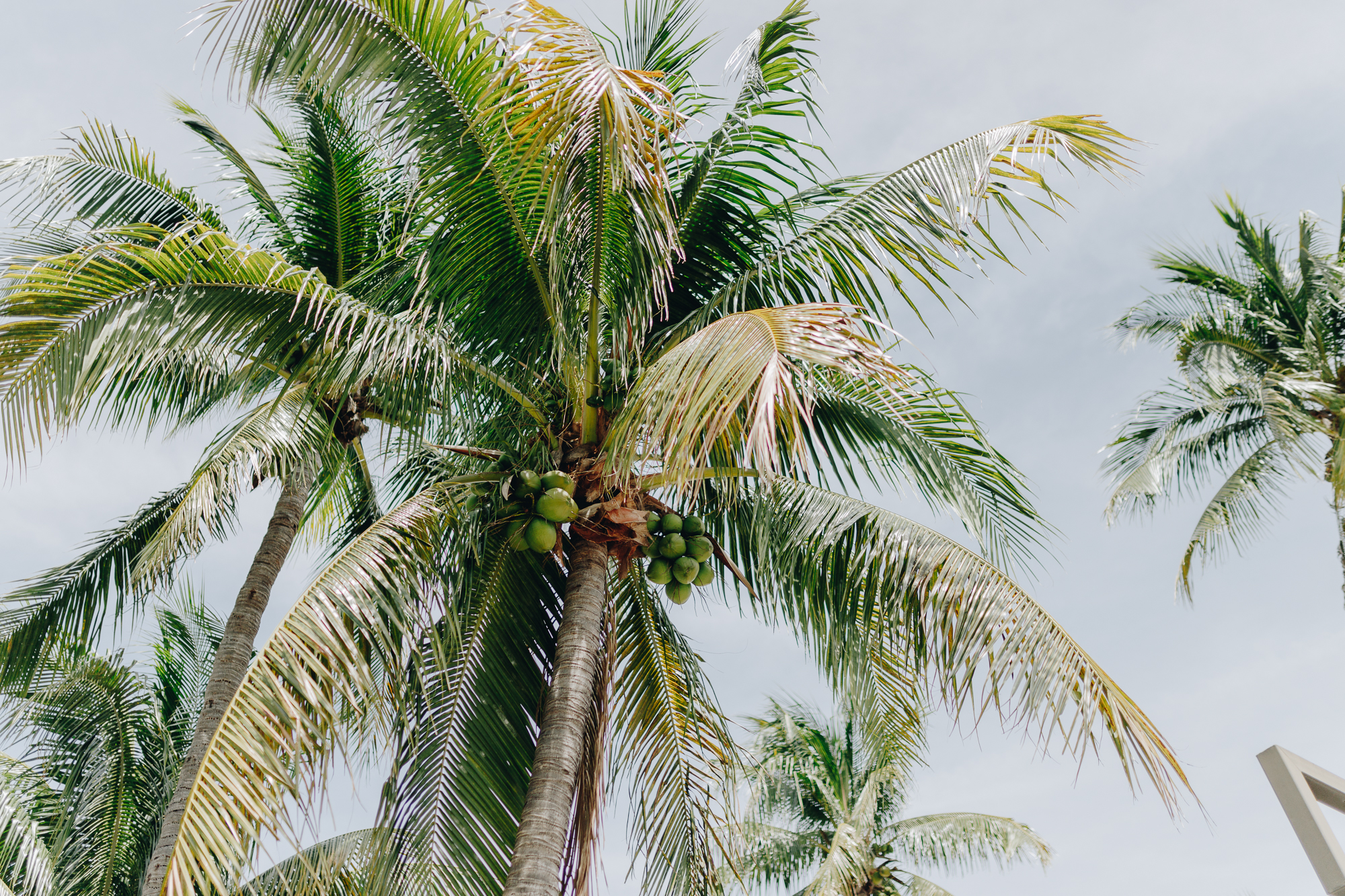 Use Portrait Mode on Your Phone
Our favorite feature in the latest era of SmartPhones is Portrait Mode. The iPhone's Portrait Mode setting takes gorgeous photos that are perfect for on-the-fly snapshots of your honeymoon. Plus, the camera on your phone is likely pretty high-quality these days regardless of whether it carries the Portrait Mode option. If you're looking for a simple point-and-shoot experience, take your phone along with you.
Get a GoPro
For any adventurous plans that you might have on your honeymoon, a GoPro is the way to go. These have a lot of flexibility and some of them you can even take underwater. Get experiential with the photos you take on your honeymoon by shooting with a GoPro. Make lasting memories with photos and videos that really shoot from your direct perspective.
Have a Post-Wedding Shoot
A cute way to make some memories for your honeymoon is to have a post-wedding photo shoot. Once the stress of the day has all passed, a post-wedding photo shoot is the perfect way to kick off your honeymoon. Whether you're booking a photographer and your honeymoon destination or shooting with your wedding photographer in your wedding town or city, this is a great way to capture memories as newlyweds. A post-wedding photo shoot can also be a lot more casual than your wedding photos so you have more than just your wedding photos to share.
Be in the Moment
Capturing beautiful photos on your honeymoon is great, but remember that the most important part of a honeymoon is being together. Don't stress over the images you take too much, because being in the moment is what matters most. Use your honeymoon to enjoy your time with your best friend and start your next chapter together.
Book a New York City Post-Wedding Photo Shoot
Want to capture some amazing New York honeymoon photos? Or maybe you're just looking for a post-wedding photo shoot in New York City to make some magical memories. Fill out the form below to book your New York City post-wedding photo shoot. We can't wait to help capture this special time in your life!