DIY Wedding Planning Tips
When you are doing your own wedding planning, sometimes things can get a little bit hectic. As people who have experience in DIY wedding planning, we can tell you that it's not an easy feat. That being said, it's something that is totally worth it. These are our DIY wedding planning tips to help you get started with your dream wedding day. Now you can focus on the things that matter most.
Set aside 30 minutes every evening
Setting aside 30 minutes every evening is a great way to snowball your wedding planning process. Getting little things done over the course of your week will make big tasks feel a lot smaller. Take 30 minute increments to start your research, reach out to vendors, doing a little bit of browsing on Etsy. It will make your wedding planning process a lot smoother. Instead of bundling it all up into big long working days, you'll spread out your planning activities.
Blogs are your friend
Using blogs to plan your wedding can be a super helpful resource. There are tons of wedding blogs out there full of information from planners, vendors, and firsthand from brides. When it comes to wedding content, there's pretty much something out there for any kind of wedding you can imagine. It's all about finding the right resources to get you moving.
Pinterest is a visual search engine – use it for DIY wedding planning
We don't look at Pinterest as a social network. Pinterest is more of a visual search engine to help you with your wedding planning process. You can type pretty much anything into the Pinterest search bar and find inspiration for what you're looking for. Making boards of decor, hairstyles, and anything you can think of is super helpful in your wedding planning process. Think of Pinterest as a much more exciting version of Google to find the most inspirational photos and posts.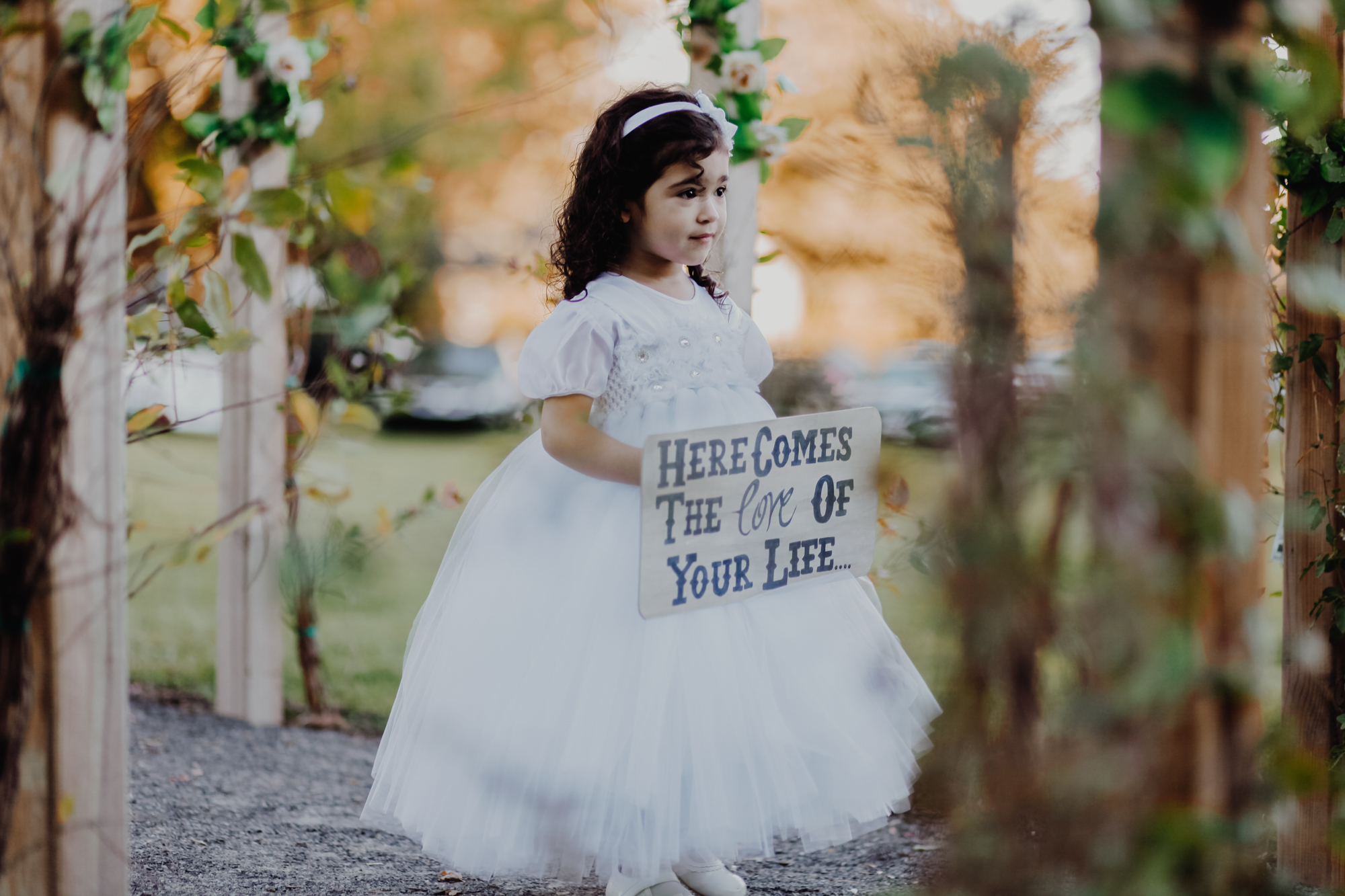 Scout local vendors on Instagram
Instagram is a great resource for scouting local vendors. Use location tags and local hashtags to scout for vendors in your area. Instead of looking at just #WeddingPhotographer, look instead for #BrooklynWeddingPhotographer (or wherever your area is). Chances are, you're going to find a lot of great talent on Instagram way beyond what you might find on Google search. A lot of the time, Google search is full of paid advertisements for businesses. Searching for vendors on Instagram will let you get a little more in-depth to find vendors who are best suited for your needs.
Don't leave any DIY decor to the last minute
If you are doing any sort of DIY decor, or DIY anything for your wedding, don't leave it to the last minute. You never know how it might actually turn out. Some DIYs are harder than they look. Enlist the help of some friends or your wedding party and make your DIY work for you. Just make sure you do it ahead of time so if something goes wrong, there's time to fix it.
Don't be afraid to ask for help
Sometimes, the most difficult part of wedding planning can be asking for help. Don't be afraid to ask for help in wedding planning from your fiancé, your family, or your wedding party. Everyone around you wants to make your day extra special, and enlisting their help can make a good day into a great day.