Loft 172 – Raw Space Wedding Venue in Brooklyn
If you're looking for a raw space wedding venue in Brooklyn, Loft 172 is a great option to consider. Raw spaces are great for unleashing your creative potential in wedding planning. If you'd like to make the calls on every last bit of your wedding decor and its execution, a space like Loft 172 is perfect.
Clinton Hill Wedding Venue: Loft 172
This Clinton Hill wedding venue is able to accommodate up to 100 people seated, and 140 standing. It's perfect for a wedding as unique as you are. I mean, hey, it comes with a juke box–– who could say no to that? They work with local caterers and allow you to bring a caterer of your choice to the venue, excellent for someone trying to personalize their wedding from start to finish.
Take a peek at Loft 172
Take a look at the images from our visit to Loft 172 and get a sense of the space that is yours to create. Learn more about Loft 172 on their website.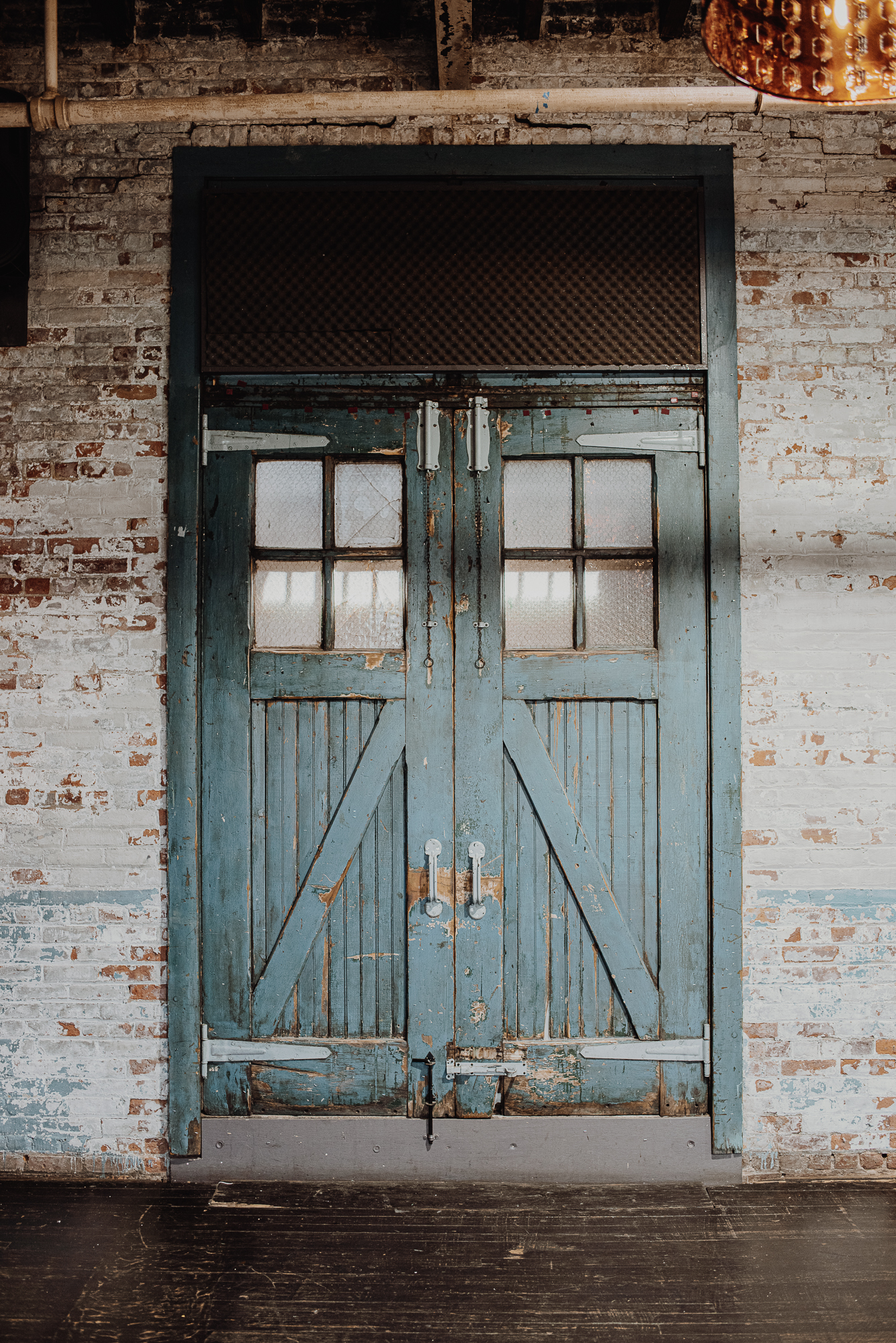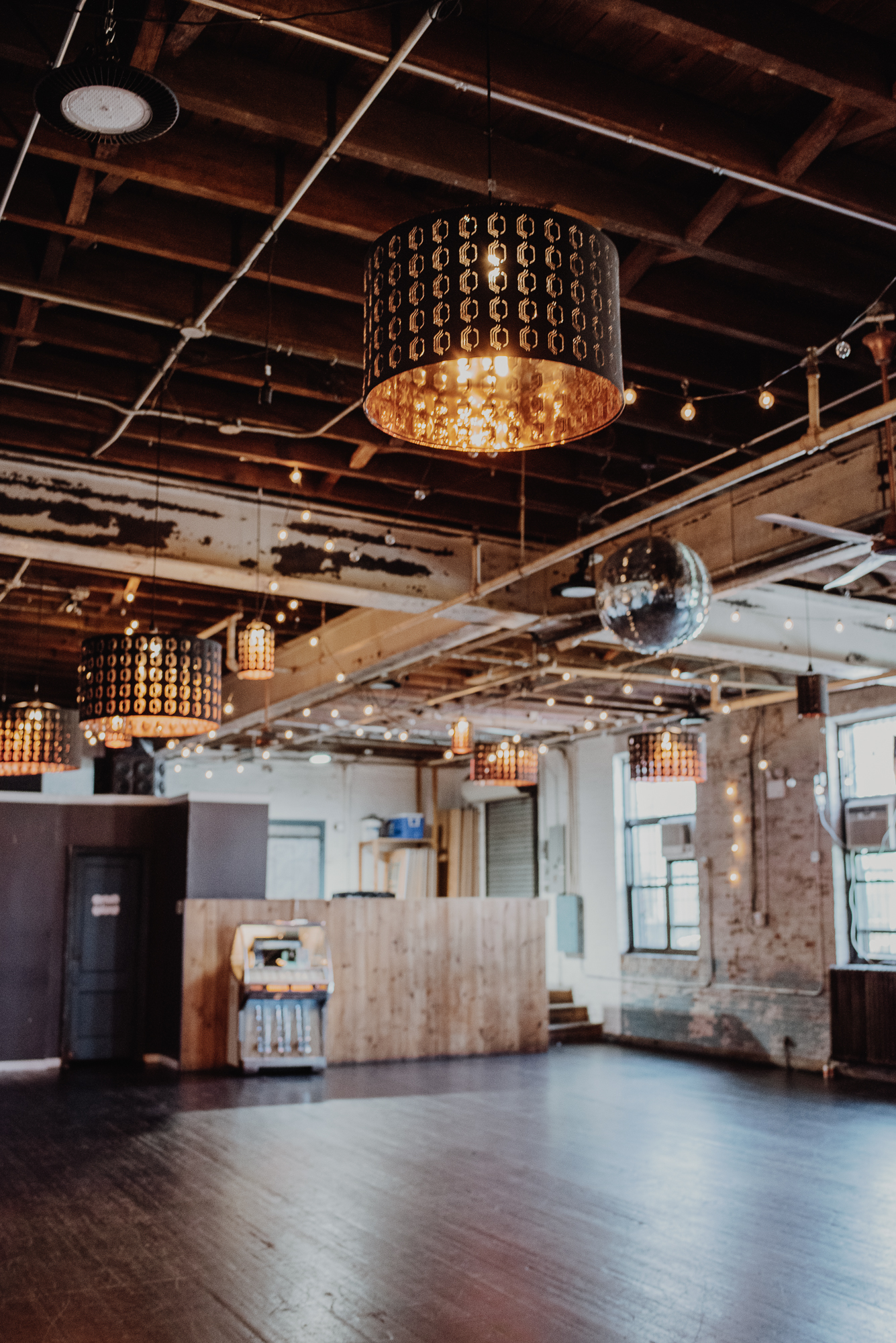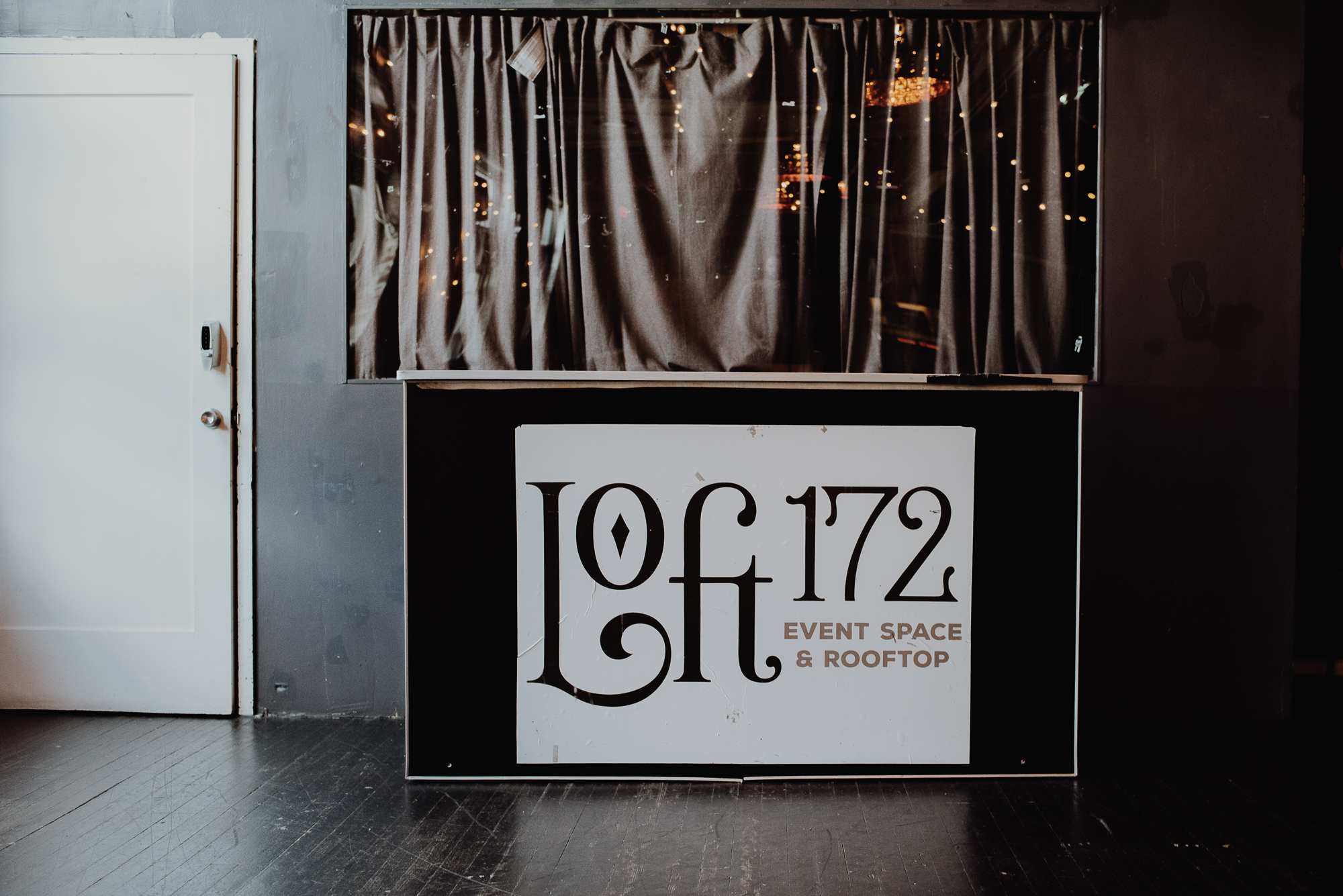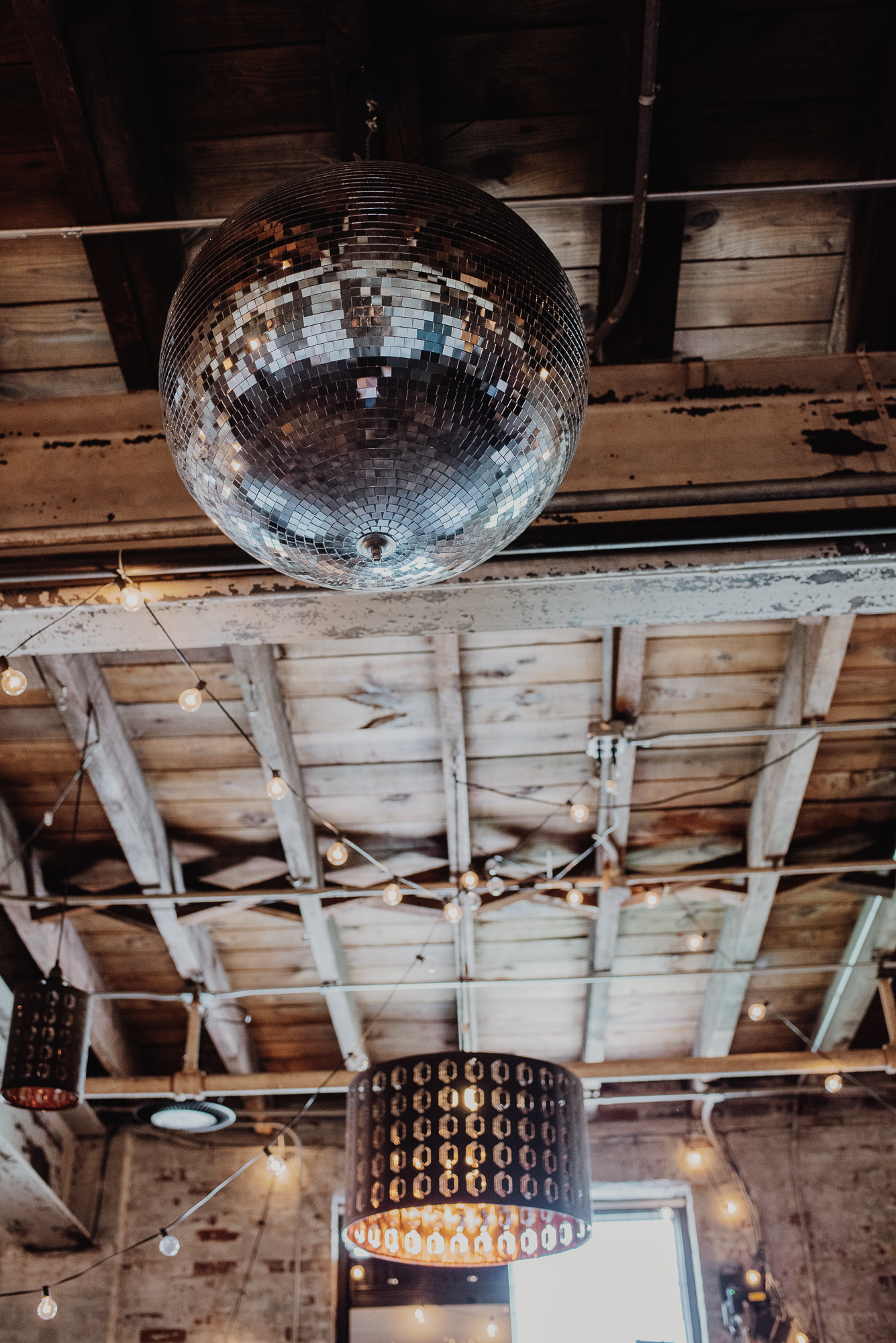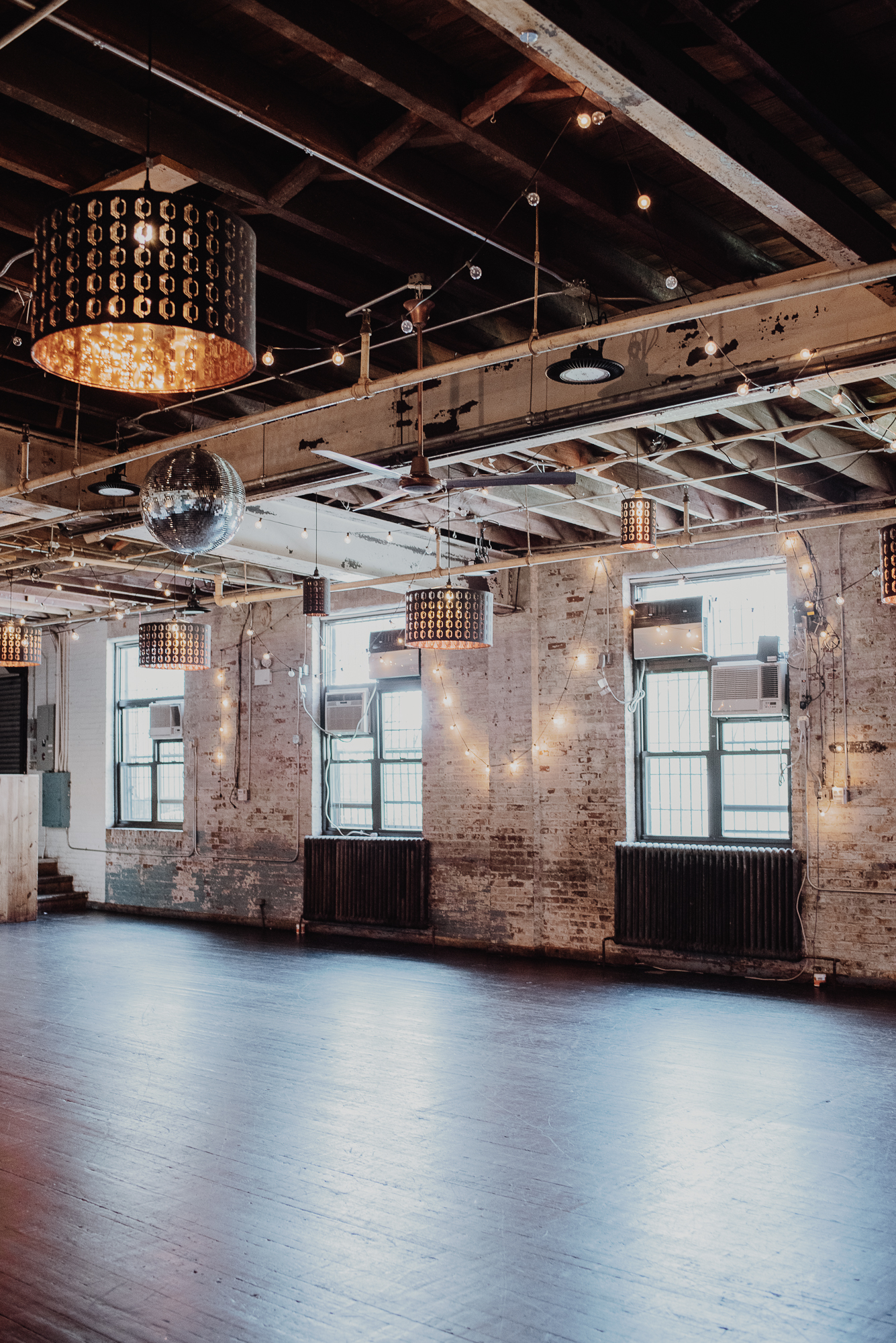 Having a wedding at Loft 172?
We'd love to help out! Shoot us a note and let us know you'll be celebrating your big day at Loft 172. We'd love to capture your story at this totally fun Brooklyn wedding venue!