The Castle – An Intimate Brooklyn Wedding Venue
We love an intimate wedding venue. In a city of millions of people, it can be hard to find some quiet. That's why we think The Castle by Marlow Events is a perfect intimate Brooklyn wedding venue. Located in Red Hook, The Castle can host seated dinners for up to 80 guests, or mingling cocktail parties for 100-125 guests. With tons of natural light, exposed brick walls and beautiful design, The Castle is a beautiful option for your Brooklyn wedding venue.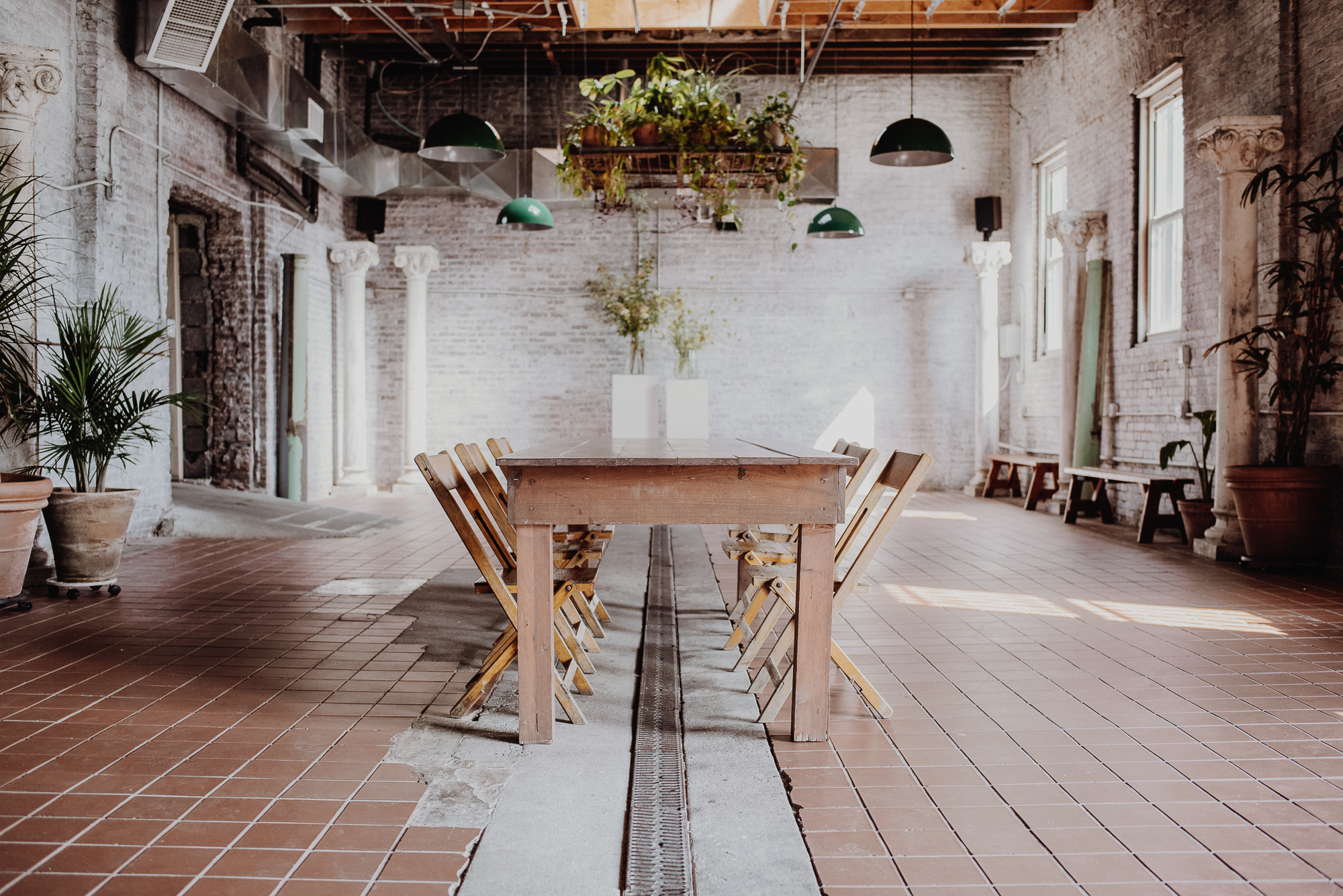 Small Brooklyn Wedding Venues – The Castle
At The Castle, there are two rooms–– a smaller front room and larger back room. The front room is sun-soaked during the daytime, with lots of window light coming in, and light floors and walls. Design-wise, The Castle gives off industrial-meets-rustic wedding vibes. The space has a ton of character, with a history as a factory, flower shop and more.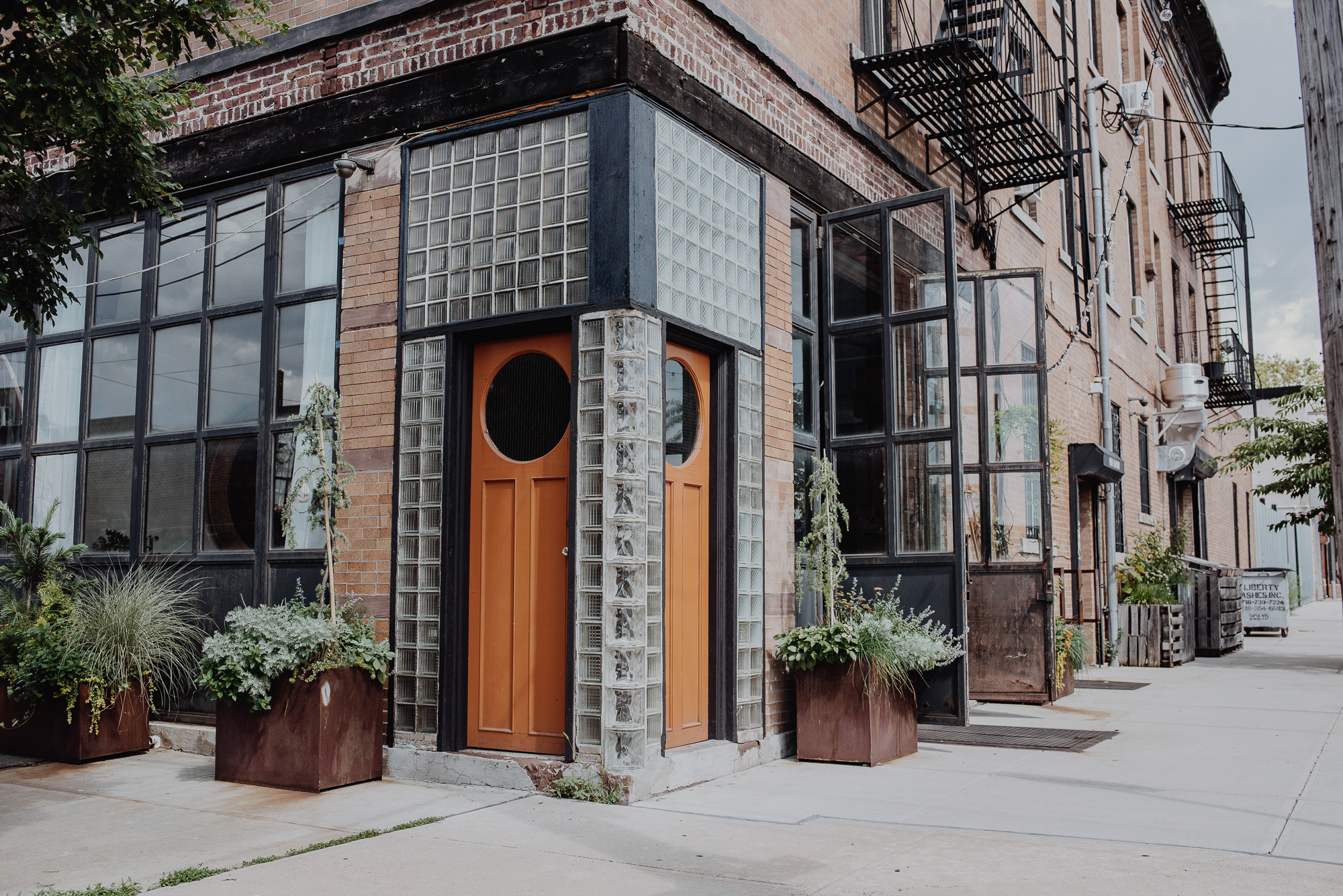 Intimate Brooklyn Wedding Ideas
Marlow Events handles the food, beverages, staff and basic rentals in-house. This kind of production can make your intimate Brooklyn wedding planning process smooth and easy. See some more photos from our visit to The Castle by Marlow Events in Red Hook below: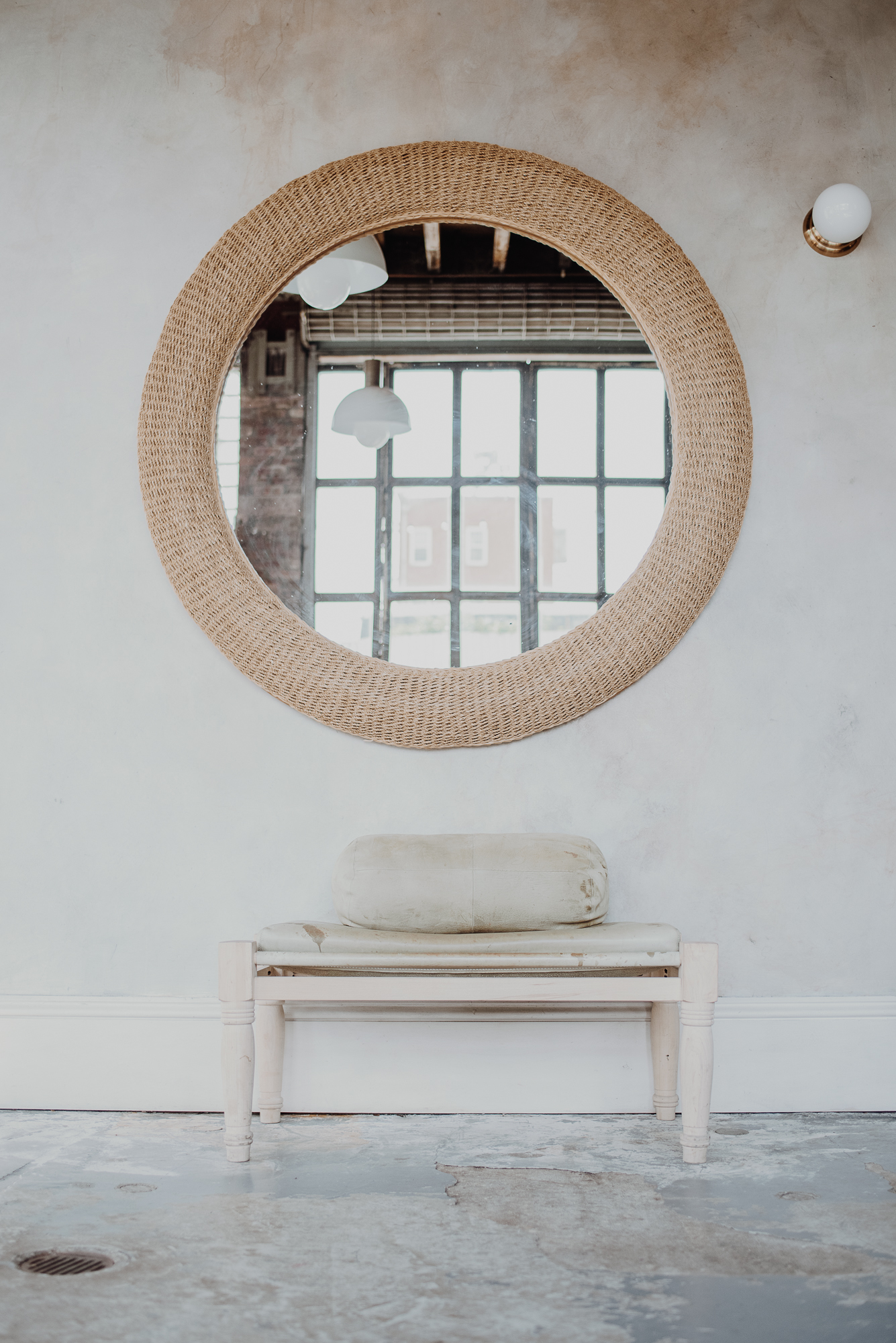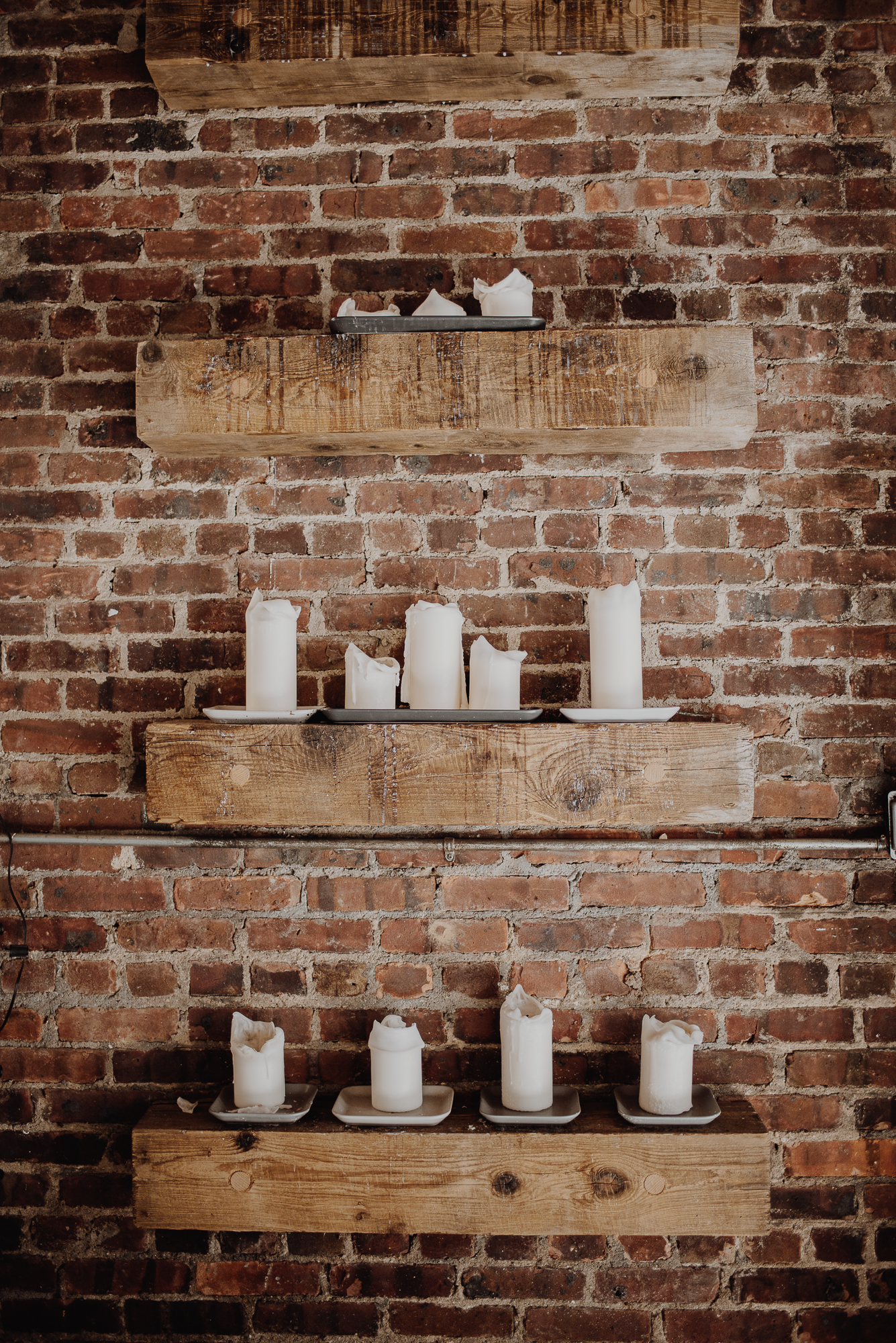 Planning your intimate Brooklyn wedding at The Castle?
Let us know! We absolutely love this venue, and would love photograph your wedding day. The intimacy and warmth we get from this space are exactly what we love to see in a wedding day. Fill out the form below to connect with us. Let's make some magic happen.